A 'digital twin' can demonstrate strategic opportunities
Supply chain woes and labor shortages over the past two years have forcefully demonstrated the importance of a well-articulated, highly functioning operating model in the achievement of growth.
No matter how strong your strategy is, it's difficult to grow if you don't have the raw materials or the workforce to deliver on that strategy. To accommodate growth, an operating model needs to be scalable and sustainable, according to Jonathan Eaton, Principal in the Sourcing & Supply Management practice at Grant Thornton LLP.
"The individual capabilities that make up the holistic operating model have to be designed in such a way that it's scalable for the business," Eaton said. "Then, from a staffing perspective — and how you automate or use technology — whatever you use to execute daily and on an ongoing basis has to be sustainable."
Digital twins provide enlightening simulations
One tactic that leading companies are adopting to optimize their business models is the use of "digital twin" technology to examine possible efficiencies throughout the product and service life cycle.
The technology takes a company's existing data and creates a model to show how its supply chain cost to serve metric evolves over time. This creates a nearly real-time simulation (or "twin") with all the unique attributes of your business.
Using the twin, leadership can examine the impact of possible strategic actions.
"How do I want to look at this scenario differently?" said Scott McGurl, National Managing Principal, Strategy for Grant Thornton. "If I had made a decision differently, what would have been the impact? How am I going to factor that into my decision-making process going forward? It gives you a real-time way to model out your organization in a lot of different ways."
Consider scalability of operations
The events of the past couple years also reinforce the need to include an analysis of operations and operating models in due diligence efforts.
Limiting due diligence examination to financial factors may prevent insight into key factors that aren't easily seen in a financial analysis. What's the condition of property, plant and equipment? Does the inventory on the balance sheet exist, and can you be sure none of it is obsolete?
"Look at the supply chain, HR and IT operating models and think: Are those operations scalable? Or are there deficiencies that exist in those operations?" Eaton said.
CFOs' confidence in meeting their supply chain needs has increased by more than 10 percentage points since reaching a low point in 2022, according to this line chart using data from Grant Thornton CFO surveys.
Grow — even in difficult times
Knowledge and courage are required
From identifying the three key elements of growth to exploring human capital objectives to analyzing supply chain considerations, this series has endeavored to provide a comprehensive look at how organizations can drive growth while preserving profit margins.
Even in difficult economic times, growth is all around us in the business environment. Those who learn how to cultivate it and have the courage to follow through with it will reap rewards for themselves, their people and their customers.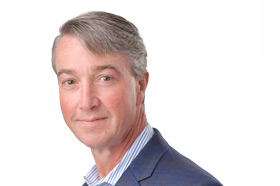 Scott McGurl
National Managing Principal, Growth Advisory

Scott has worked in industry and management consulting environments for over 25 years supporting clients define and achieve their business transformation objectives.
Minneapolis, Minnesota
Industries
Life sciences
Healthcare
Manufacturing
Technology and telecommunications
Retail and consumer products
Service Experience
Advisory
Human capital services
Transaction advisory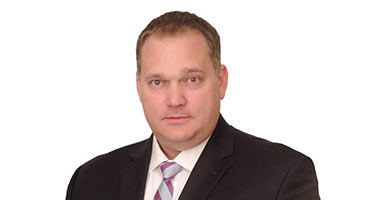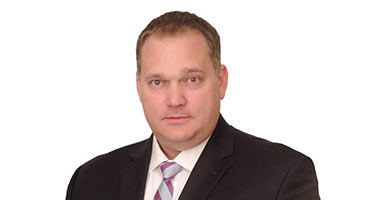 Jonathan Eaton
Principal, Growth Advisory

Jonathan is best most recognized for his ability to help clients define their supply chain strategy in response to changing market conditions and other disruptive forces and subsequently helping
Charlotte, North Carolina
Industries
Manufacturing
Technology and telecommunications
Energy
Retail and consumer products
Explore the many elements of growth
Our featured strategy insights

No Results Found. Please search again using different keywords and/or filters.