Proposed regulations will impact private equity
SEC Chairperson Gary Gensler is pushing one of the most significant regulatory updates in decades. "Chairperson Gensler is looking to significantly modernize rules to fit today's economy and technology," says Brian Wieber, a consultant to Grant Thornton's private equity clients. "He's very focused on disclosure, and those rules will have a profound impact on private equity firms."

The proposed SEC regulations are primarily focused in three areas:

Increased transparency and disclosure, particularly around fees
Broader disclosure around cybersecurity, including around breaches and attacks
Comparing firms' performance on ESG with their statements

"Private equity firms are looking at very significant changes in regulations," says Michael Patanella, Grant Thornton's national managing partner for asset management. "Compliance will be a challenge. Firm's should follow these regulations closely and start preparing to respond."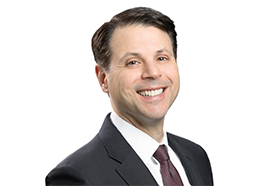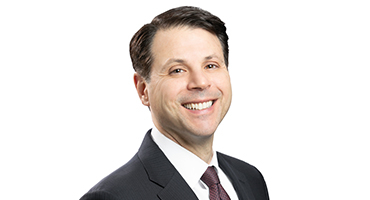 Michael C. Patanella
National Managing Partner, Asset Management

Michael has been with Grant Thornton for over 14 years. He has been an audit partner for 9 years, and has served as the National Asset Management sector leader for approximately 4 years.
New York, New York
Industries
Asset management
Private equity
Our private equity featured industry insights

No Results Found. Please search again using different keywords and/or filters.