With global reporting requirements for transfer pricing increasing, along with stricter enforcement of these requirements, having the right staff to address compliance has never been more important. Multinationals can bolster their in-house staff, hire outside advisors and upgrade their technology capabilities to address these needs.

Grant Thornton's Steven Wrappe, in an article for Bloomberg Tax called "Transfer pricing compliance choices: In-house staff, outside advisors and technology," discusses the benefits of all three approaches. In so doing, Wrappe shows how using these three choices in concert, in a coordinated effort that uses the strengths of one to improve the effectiveness of the others, is the best approach.

Read the Bloomberg Tax article here.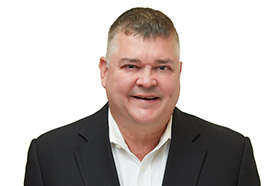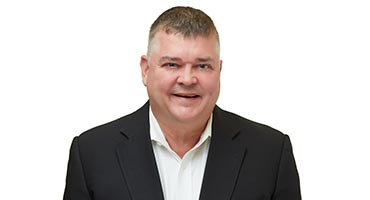 Steven C. Wrappe
Tax - Managing Director, National Technical Leader, Transfer Pricing

Steve is Grant Thornton's Transfer Pricing Technical Leader in its Washington National Tax Office.
Washington DC, Washington DC
Our featured tax insights

No Results Found. Please search again using different keywords and/or filters.