Due to many factors including the sheer size of the tax obligation, transfer pricing issues can be controversial and contentious. To alleviate some of these controversies, the IRS created the advance pricing agreement (APA) program in 1991 in response, and use of the program has proven an effective way to head off potentials for disputes before they arise.
Grant Thornton's Steven Wrappe, in an article for Bloomberg Tax called "Why Advance Pricing Agreements work," explains why having an APA is the best way to avoid the hassles and complexities of dealing with an IRS resolution of a dispute. Steven discusses how APAs work and recounts the reasons why they work, including the motivation of a fee-based agreement, the ability to use it to address future tax issues
Read the Bloomberg Tax article here.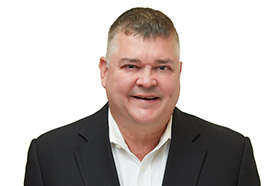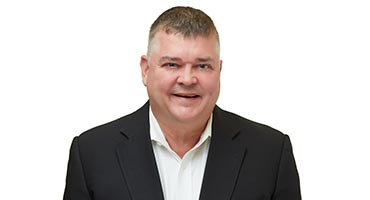 Steven C. Wrappe
Tax - Managing Director, National Technical Leader, Transfer Pricing

Steve is Grant Thornton's Transfer Pricing Technical Leader in its Washington National Tax Office.
Washington DC, Washington DC

No Results Found. Please search again using different keywords and/or filters.