An Enterprise Resource Planning (ERP) system is more than an IT system. It's a way of doing business. Yet, most organizations don't know if they are achieving the best returns from their ERP system.

An ERP implementation's success is not defined by "going live." It's defined by the adoption of the tool, processes and behaviors that enable the ERP to create value for the business. Organizational transformation is complex, and it requires you to go beyond setting goals and creating plans. If you manage an ERP implementation the right way, with our five phases and four themes, you'll be surprised at the positive returns.
Your initial success depends on implementation management — and your ongoing success depends on governance. Most organizations struggle with ERP governance. They often feel like they are perpetually fighting ERP issues, with less time to proactively focus on strategic goals for the business. ERP governance is a continuous process-improvement initiative. There are many variables to weigh in governance, but you can establish effective governance with four components that help you focus on strategic objectives.
You have control over your ERP experience, and your organization has the power to succeed — the software is not the limiter.

Whether your organization is implementing a new ERP or upgrading or optimizing your existing ERP, this map can help you build in business value from the very beginning. That way, you can achieve real transformation and real return on your investment.

Download our map from ERP to ROI.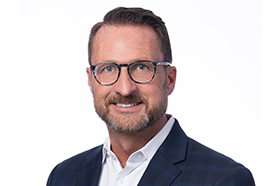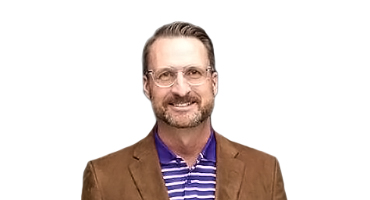 Greg S. Davis
Principal, Technology Solutions

Greg Davis is a Principal within Grant Thornton's Advisory services and a leader in the Technology Transformation service line. In addition, Greg is the global leader of the award winning JD Edwards Practice at Grant Thornton.
Kansas City, Missouri
Industries
Real estate and construction
Healthcare
Manufacturing
Transportation, logistics, warehousing and distribution
Energy

No Results Found. Please search again using different keywords and/or filters.