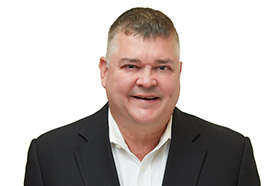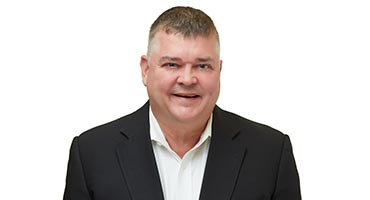 Steven C. Wrappe
Tax - Managing Director, National Technical Leader, Transfer Pricing

Steve is Grant Thornton's Transfer Pricing Technical Leader in its Washington National Tax Office.
Washington DC, Washington DC
Steven Wrappe
Executive summary
Steve is Grant Thornton's Transfer Pricing Technical Leader in its Washington National Tax Office.

Steve is a globally-recognized transfer pricing expert, with over 25 years of experience in transfer pricing planning, compliance and controversy for large multinational clients. During that time, he has been a Senior Attorney with the IRS Advance Pricing Agreement (APA) Program, a partner with a global law firm, and the transfer pricing controversy leader at Big Four Firms.

Steve's extensive transfer pricing controversy experience covers examinations, Appeals, and alternative dispute resolution, but his main focus has been APAs and the mutual agreement procedure (MAP). With experience in well over 200 APAs, Steve is the most experienced negotiator of transfer pricing issues at any firm. He has negotiated APAs and MAP agreements across all industries and involving over sixteen countries. Steve also negotiated the first coordinated Customs ruling/bilateral APA.
Professional qualifications and memberships
Steve speaks globally to tax groups on transfer pricing topics. He has been an adjunct professor at New York University for over a decade.
Presentations and publications
Based upon his extensive client experience, Steve has written the leading U.S. transfer pricing treatise with Marc Levey (Baker McKenzie): Transfer Pricing: Rules, Compliance and Controversy, Wolters Kluwer/CCH (5th Ed., 2019); this treatise is used in multiple tax programs.

Steve has written over 100 articles on various transfer pricing topics, including:

Its Different This Time: Pandemic Recession Drives Transfer Pricing Decisions, (June 2020) (with co-author)
Seriously Considering an APA, (April 2020) (with co-author)
Weapons of Mass Taxation: Excise Taxes, Transfer Pricing and Tariffs (Jan. 2020)
Interest Remains High for US-Japan APAs (Japanese language journal (Sept. 2019) (with co-authors)
How Tariffs Affect Transfer Pricing and What Companies Are Doing (Sept. 2019) (with co-author)
Education
New York University School of Law, LL.M.
University of Texas School of Law, J.D.
University of Notre Dame, B.B.A. (Accounting)
Search for people at Grant Thornton
Enter a name and/or keywords such as service area, industry or location to get to know our business leaders — partner, principal or managing director. We look forward to hearing from you.

No Results Found