Solutions that generate results from turnarounds to transitions
We take a 360-degree view when a company is in transition, to evaluate the financial and operational issues adversely affecting performance and to assess strategic alternatives. We develop and execute comprehensive plans to address challenges and help you take advantage of existing opportunities. Our deep experience assists you in getting to the core issues and maximizing value for stakeholders.
Our featured restructuring and turnaround insights

No Results Found. Please search again using different keywords and/or filters.
Restructuring and turnaround leadership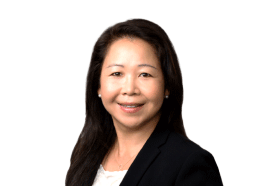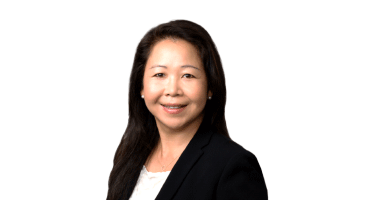 Ann Huynh
Managing Director, Restructuring

Ann Huynh is a Managing Director in our Restructuring group where she focuses on growth and distressed corporate advisory.
Houston, Texas
Industries
Energy
Manufacturing
Private equity
Services
Service Experience
Advisory
Strategy
Valuation and modeling
Restructuring and turnaround
Connect with us on social media
Join the conversation by following us on your favorite social platform