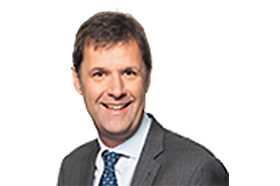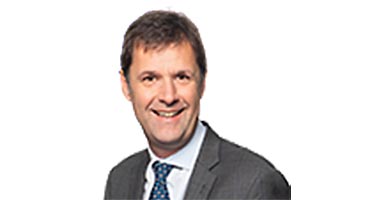 Paul Melville
National Managing Principal, CFO Advisory

Paul Melville provides cross-border corporate restructuring services and advises stakeholders — including bank groups, customers, suppliers and shareholders — on company viability, reconstruction and debt restructuring, strategic options, and formal insolvency.
Chicago, Illinois
Industries
Real estate and construction
Healthcare
Manufacturing
Retail and consumer products
Service Experience
Advisory
Restructuring and turnaround
Paul Melville
Executive summary

Paul Melville is national managing principal in Grant Thornton LLP's Corporate Finance group and is located in Chicago.

Melville has over 25 years of experience in all areas of Restructuring and Turnaround, including several cross-border restructuring situations. He has advised stakeholders including bank groups, customers, suppliers and shareholders in a number of different restructuring scenarios, including company viability, reconstructions and debt restructuring, strategic options and formal insolvency.
Professional qualifications and memberships
American Bankruptcy Institute
Licensed Insolvency Practitioner
INSOL International
Turnaround Management Association
Community involvement
Chair, Board of Governors, Chicago Scots
Member, Board of Trustees, Kohl's Children's Museum of Greater Chicago
Presentations and publications
Presenter, "Sector Report - Consumer Goods and Services," 2012 International M&A Advisor Summit, October 10, 2012.
Co-author, "Current Developments in CCRC Restructuring and Workouts," ABI Journal, Intensive Care column, June 2012.
Search for people at Grant Thornton
Enter a name and/or keywords such as service area, industry or location to get to know our business leaders — partner, principal or managing director. We look forward to hearing from you.

No Results Found