Challenge
A multi-billion-dollar investment firm was acquiring and selling a high volume of real estate — but it needed help to efficiently optimize tax depreciation. The firm had tight deadlines for quarterly and year-end reporting, so it needed to quickly calculate, track and forecast tax depreciation with precise accuracy. The firm wanted a way to further develop its proactive tax planning for fixed assets and accelerate deductions. That kind of planning was hard to accomplish when employees faced a high volume of constant work and deadlines.
The investment firm needed a more efficient way to calculate tax depreciation, so it could save time, accelerate deductions and plan proactively.
Solution
Grant Thornton specialists worked with the firm to understand the relevant accounting process, timelines, availability of information and ultimate goals. Then, the Grant Thornton team collaborated with the firm to create a specialized solution. The new solution incorporates real-time analysis on all current-year fixed asset activity with the power of fa.x to drive real-time quarterly and year-end reporting. After the team implemented the solution, it studied results to capture any deductions that were previously missed.
Benefits
With the new solution's detailed real-time analysis, the firm accelerates approximately $100 million of tax deductions annually while calculating, tracking and forecasting tax depreciation to reliably hit tight tax-reporting deadlines. The projection capabilities of fa.x even help the firm see tax planning opportunities and weigh scenarios for harvesting assets.
The investment firm not only accelerated deductions, it gained a better view of opportunities for proactive planning.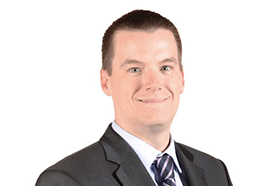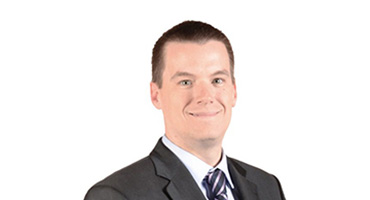 David Cavin
Principal, Strategic Federal Tax Services

David serves as the National Fixed Asset Leader for Grant Thornton's Strategic Federal Tax Services practice
Chicago, Illinois
Industries
Real estate and construction
Healthcare
Manufacturing
Retail and consumer products

No Results Found. Please search again using different keywords and/or filters.