Supply chain disruption is at an all-time high. Companies that were recently surveyed identified five major disruptive forces impacting their supply chains.
As companies pivot from these unprecedented levels of supply chain disruption, board members and management teams are taking a step back to reassess the impacts and future implications.

We see overly ambitious new product introductions choking supply chains while supply chain cost to serve continues to grow exponentially and customer satisfaction declines. Trade and tariff issues continue to loom as companies seek to optimize their supply chain operating model, physical supply chain networks and evaluate new tax strategies. Overlay ongoing substantial raw material and labor shortages with the changes in demand patterns and sales channels and it is easy to understand the strain on supply chains.
The management of supply chain risk in support of business continuity is now a table stakes capability management teams must master. It requires sophisticated technology to identify and manage internal risk factors and hard-to-identify third-party risk.

The mismatch between an overarching growth strategy and the supporting supply chain strategy and operating model is also a serious issue for many companies, especially those experiencing hyper growth.

Well-intended management teams sometimes fail to understand the business necessity of frequent customer segmentation and SKU rationalization. The result? A suboptimal order fulfillment strategy, declining service levels, excess inventory, excess supply chain cost, longer cash conversion cycles, and eventually brand erosion, leading to lost customers. All the while, the balance sheet gets weaker as liquidity and cash flow issues simmer.

Proactive management of the supply chain is a key differentiator for top-performing companies. Here are 12 key supply chain actions boards should expect of competent management teams if they expect to see shareholder growth through supply chain execution:
In addition, we encourage independent board members to ask the hard questions of their management teams as they seek to help govern the companies they support.
Key Questions to Evaluate the Supply Chain Operating Model
Do you have a defined supply chain strategy? If so, how well does it align with your growth strategy and customer input?

Does your supply chain differentiate your organization's operational performance and fuel growth?

What specific actions are you undertaking now to execute on the supply chain strategy?

How does your organization's financial performance compare to leading supply chains?

How has your supply chain been impacted by supply chain risk and/or disruption?

Do you have product supply issues and declining customer satisfaction?

How accurate is your demand forecasting, and is it integrated with your financial forecasting?

How are you leveraging your supply chain capabilities to reduce costs without sacrificing service in an economic cycle of declining revenue?

Is your supply chain data accurate and visible?

How well do your current facilities support your distribution or manufacturing requirements?

Are you using lean manufacturing or other continuous improvement frameworks to reduce waste and improve efficiencies?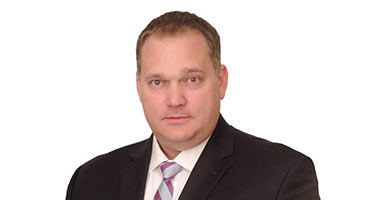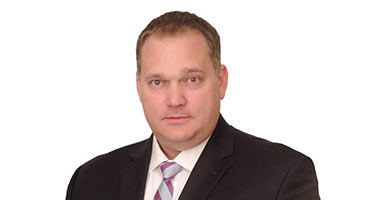 Jonathan Eaton
Principal, Growth Advisory

Jonathan is best most recognized for his ability to help clients define their supply chain strategy in response to changing market conditions and other disruptive forces and subsequently helping
Charlotte, North Carolina
Industries
Manufacturing
Technology and telecommunications
Energy
Retail and consumer products
Our manufacturing featured industry insights

No Results Found. Please search again using different keywords and/or filters.